If you follow us for longer, you know we rather don't offer discounts. As we really work hard on each PPT designs, we don't want to devaluate our work. However once a year, we can make an exception :). Enjoy our special Black Friday – Cyber Monday offer.
The deal is simple:
Purchase any Bundle PowerPoint Graphics &
get Free $39 Calendars 2017 Tables & Markers
On top of this 61 free Calendar Timeplan Slides, we give you extra 3 free credits to get any other 3 slides = 12-18 icons free from our collection.
The offer starts on Nov 25 (Black Friday) and ends Nov 28 (Cyber Monday) midnight.
To get this extra value, check and get one of the following Bundles: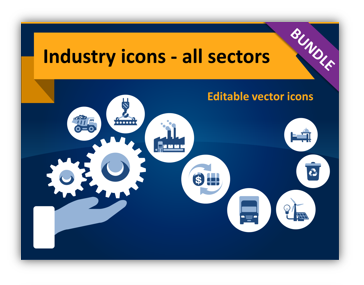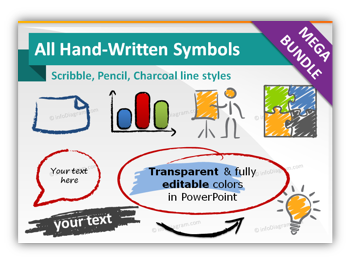 Or any other PowerPoint presentation from Bundles of PPT Graphics webpage (Healthcare, Ecology, Agriculture icons, Simple Icons, Scribble Bundle).
What you'll get?
Practical new year calendar slide set with 66 calendar tables and timeplan icons:
3 free credits in subscription access, so you can choose another 3 slides with about 12-18 icons, from any collection.
The offer is valid till November 28, 2016 (Cyber Monday) midnight. So hurry up :).
Enjoy.