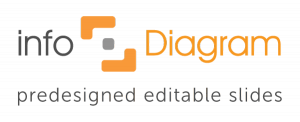 Hello presentation makers 🙂
Looking for Black Friday deal?
We don't do discounts, to value the unique work of our designers. But we love to give extras :).
Here's our limited Black Week deal:
Double credits & slides every month if you subscribe till Monday, Dec 2.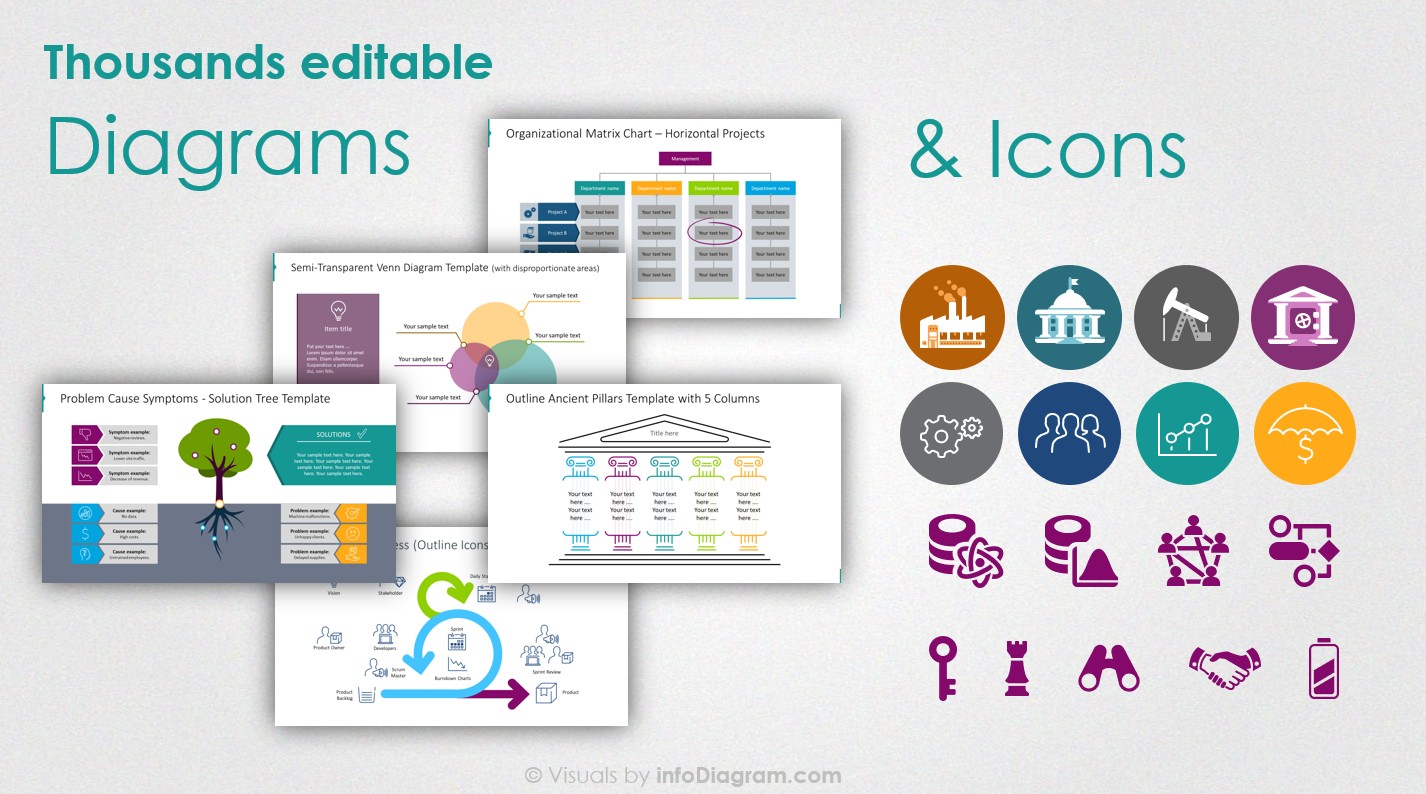 Choose to pay a year ahead or monthly:
Yearly – subscription for $290 with 20 credits a month
That's twice more credits! 20 credits = 20 standard slides with about 120 icons in total.
Buy Doubled Subscription (a year ahead)
With this yearly payment you get even more, 2 months of the year free.
Monthly – subscription $29 a month with 20 credits a month
Buy Doubled Subscription (monthly)
Activate subscription till Monday, Dec 2, to enjoy 2x slides deal.
Why join our subscription?
have enough creative PPT graphics by hand all year long
not to run out of credits so fast
to have thousands of inspirational diagrams to quickly make your slides visual and Wow your audience
to download any slide any time you need it
to have life-long access to purchased slides, even if you unsubscribe
Any questions? Ask us.
Your infoDiagram team