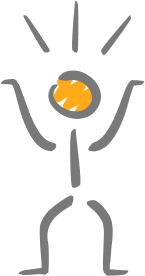 Glad to see you here, our dear subscriber 😊

Here're our newest PowerPoint graphics you can get with your credits. Scroll down to see learning resources and a few PPT tips 🌟
Fresh Resources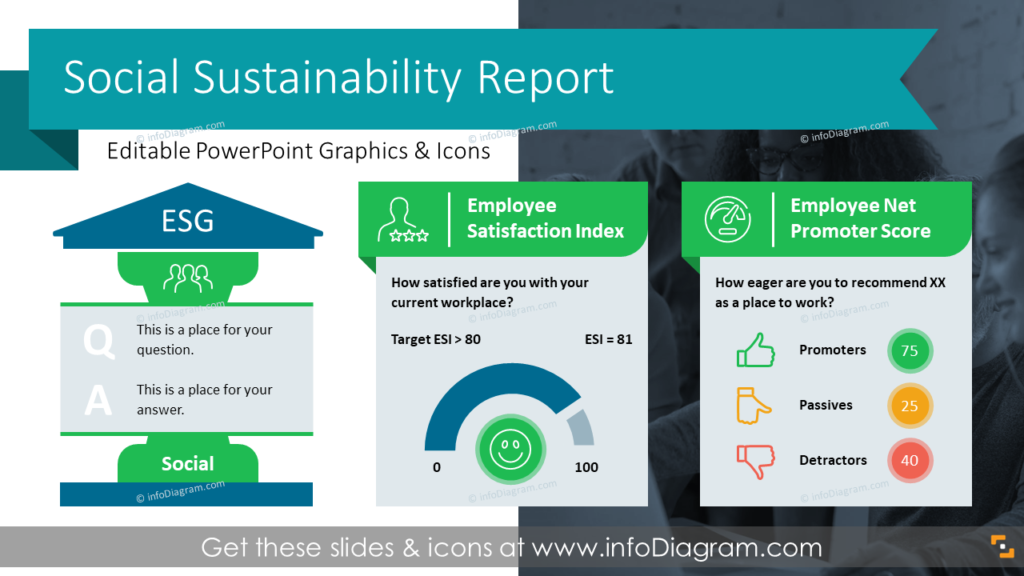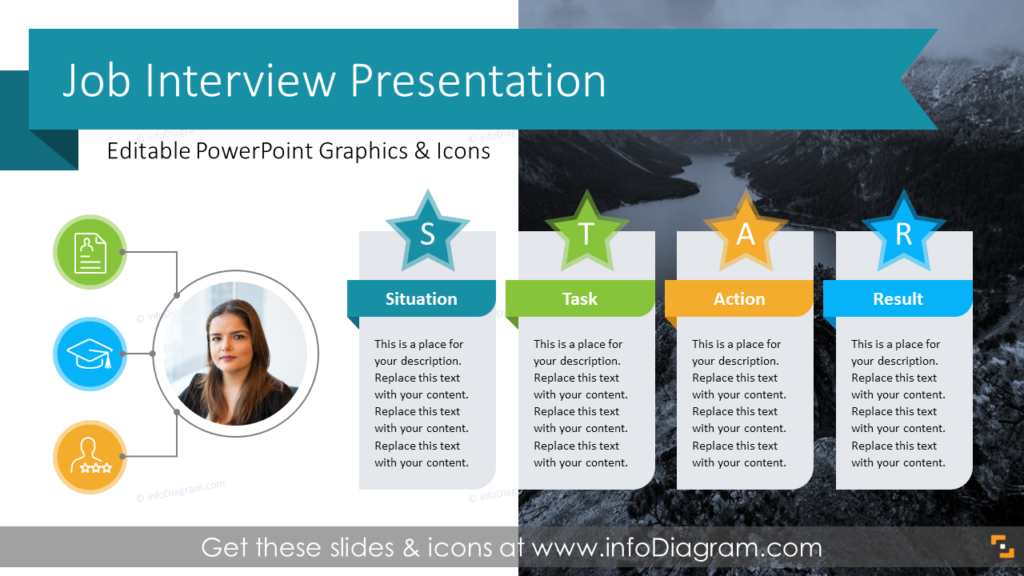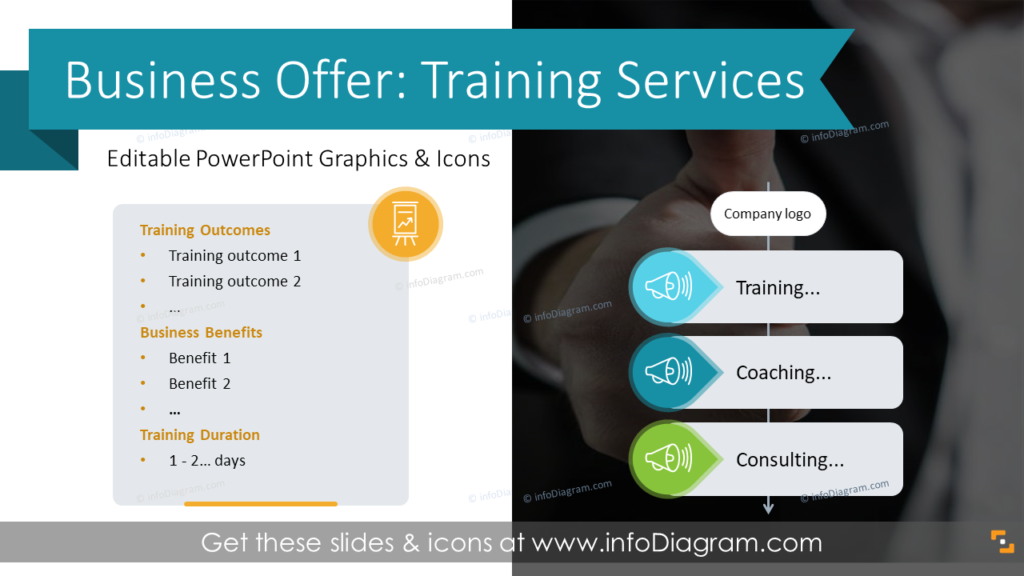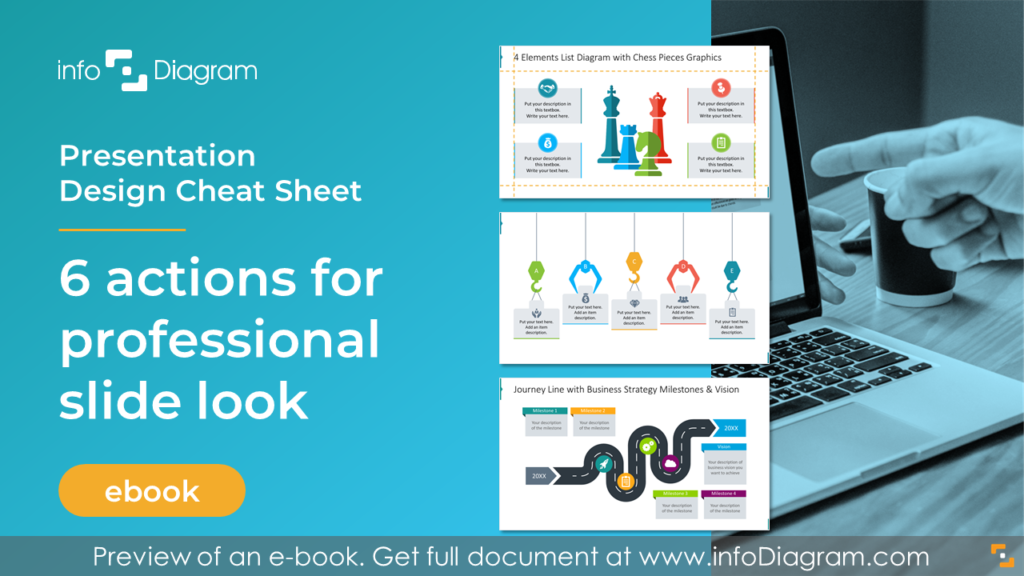 Download Our Monthly Bonus Slide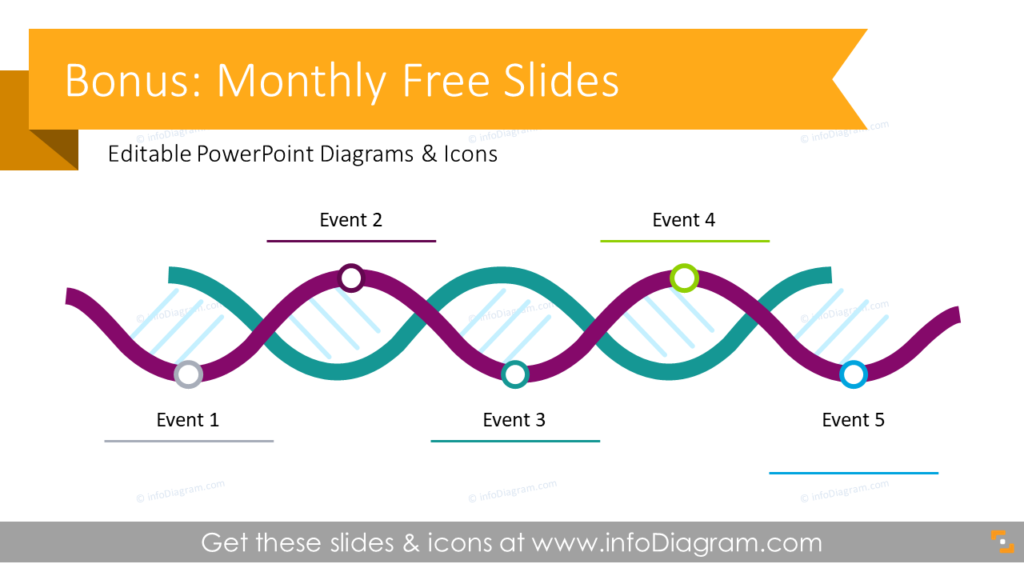 Presentation Tips
Shortcuts of the month:
Ctrl+Shift+D: duplicate a slide, even if you are in middle of editing slide content
Ctrl+M: create a new slide, layout will be used of the current active slide

Ctrl+N: creates a new blank presentation
Learning articles
Latest PPT decks
Bestsellers
Industry-Specific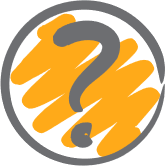 Do you miss an icon or a chart? Want to share feedback?
Contact us here.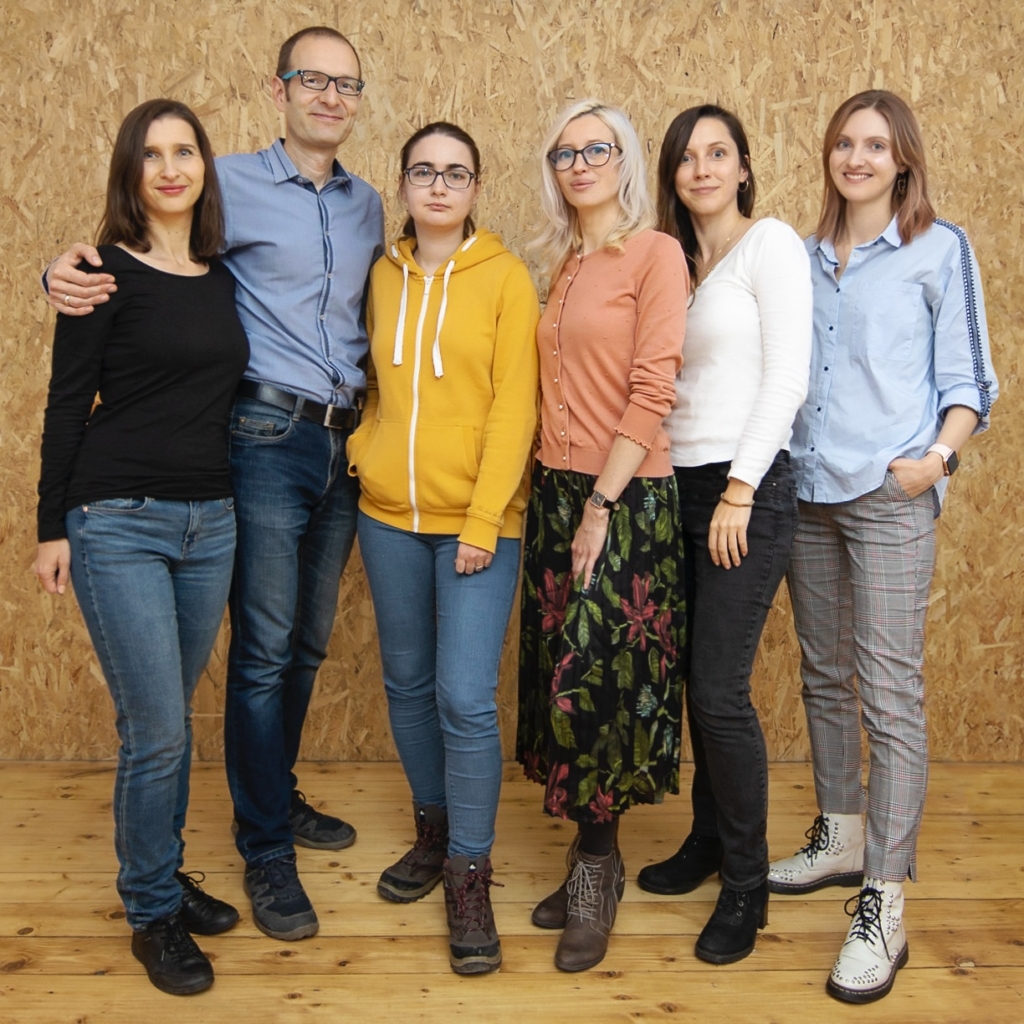 Your infoDiagram team 🧡