We gathered visual metaphors you can use to present a business concept in a presentation.
Why it's worth to add icon illustrations to your document? They make content more attractive and easier to comprehend. When you add an image to a term you create a stronger mnemonic association.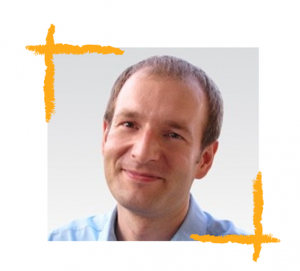 "These are ideas I collected over last years of presentation design practice.
I hope it will inspire you by our picture ideas.
Enjoy:)"
Peter Zvirinsky
infoDiagram co-founder, presentation design consultant
Some examples:
Visualization of benefits concept (the links to these concepts are below):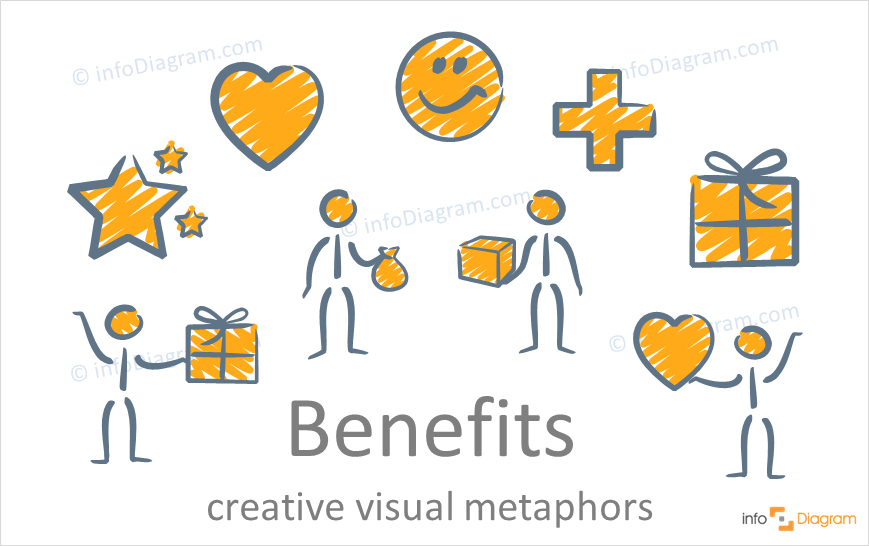 or how to illustrate a competition:
Here's a list of more abstract business concepts. Each leads to the article with icon examples. We are adding new terms over time.
To stay updated on new concepts, follow us on infoDiagram Youtube channel.
Resources: All images are courtesy of infoDiagram.com. For partnerships and cooperation, contact us.
Got proposal for next term to be visualized?
Share your visualization challenge in comments or contact us using chat icon below, and we'll propose ideas of how you can illustrate your concept in your presentation text or charts.