Hey 🙂
Today I want to share with you some of our company news. We had a big team meeting previous weekend and I'd like to share some moments with you 🙂
As we are a remote company, almost all the work we do and the meetings we held are online ones. Once in a while, the members of our marketing and design teams can organize a small meet-up and spend a productive time with a cup of tea/coffee and croissants, of course. Meantime, IT  guys prefer working at home, but you know IT people are weird a little bit … 🙂
The recent weekend we had our big quarter meeting. Unfortunately, not all team members could come, but we had a great and productive time. Here's a sneak pic from it (yes, we were working as well, not only having fun):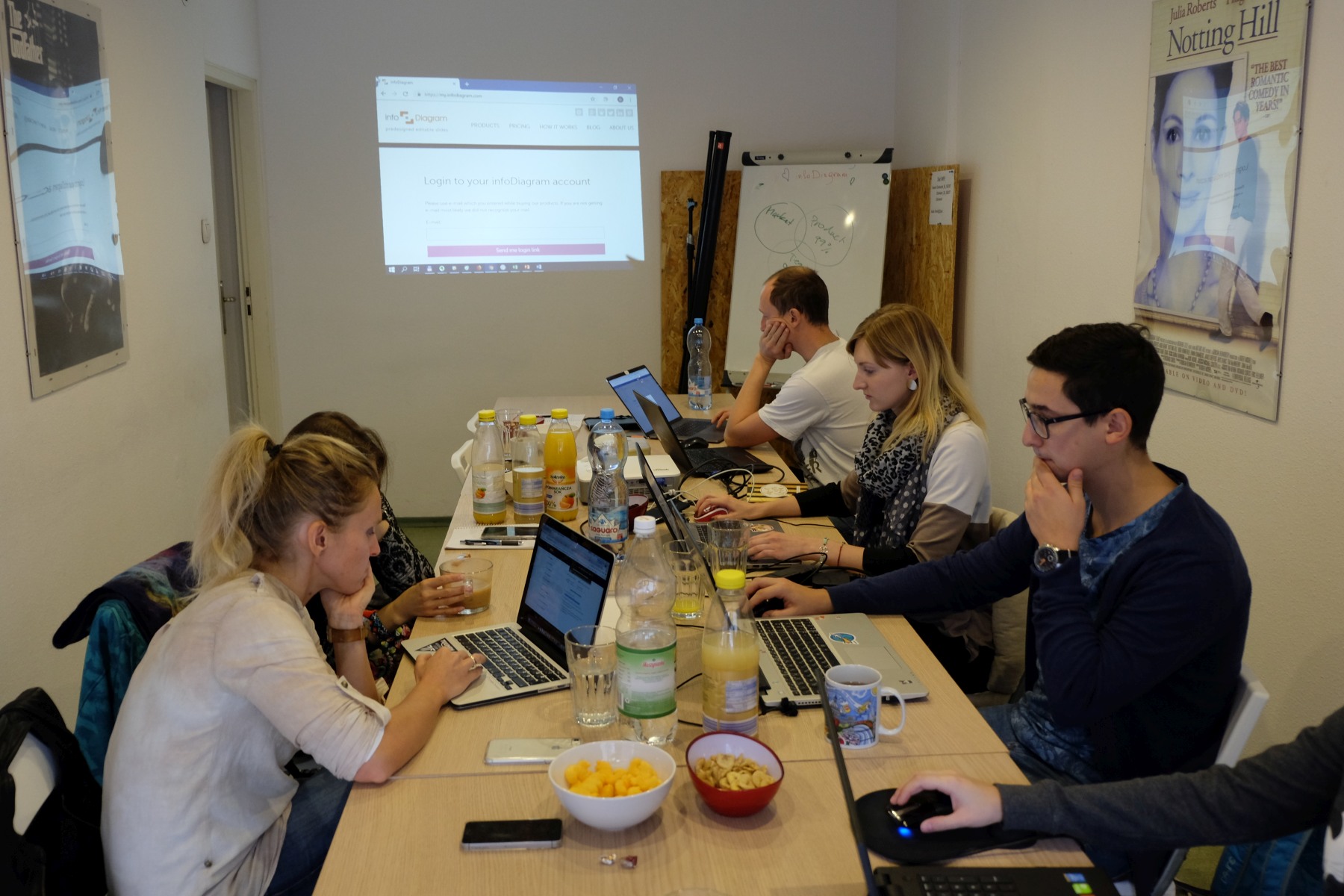 Besides being proud of a great team I am a part of, I want to give you a teaser on some exciting things you can await soon, which we've been working on for last months:
we will be launching a new platform for our clients soon
the new subscription models are coming
fresh diagrams are already on a plan to be created soon
Pretty intriguing, isn't it? I'd love to tell you the details, but our CEO asked me to wait a little bit, so I'm trying my best 🙂
Greetings from our infoDiagram team.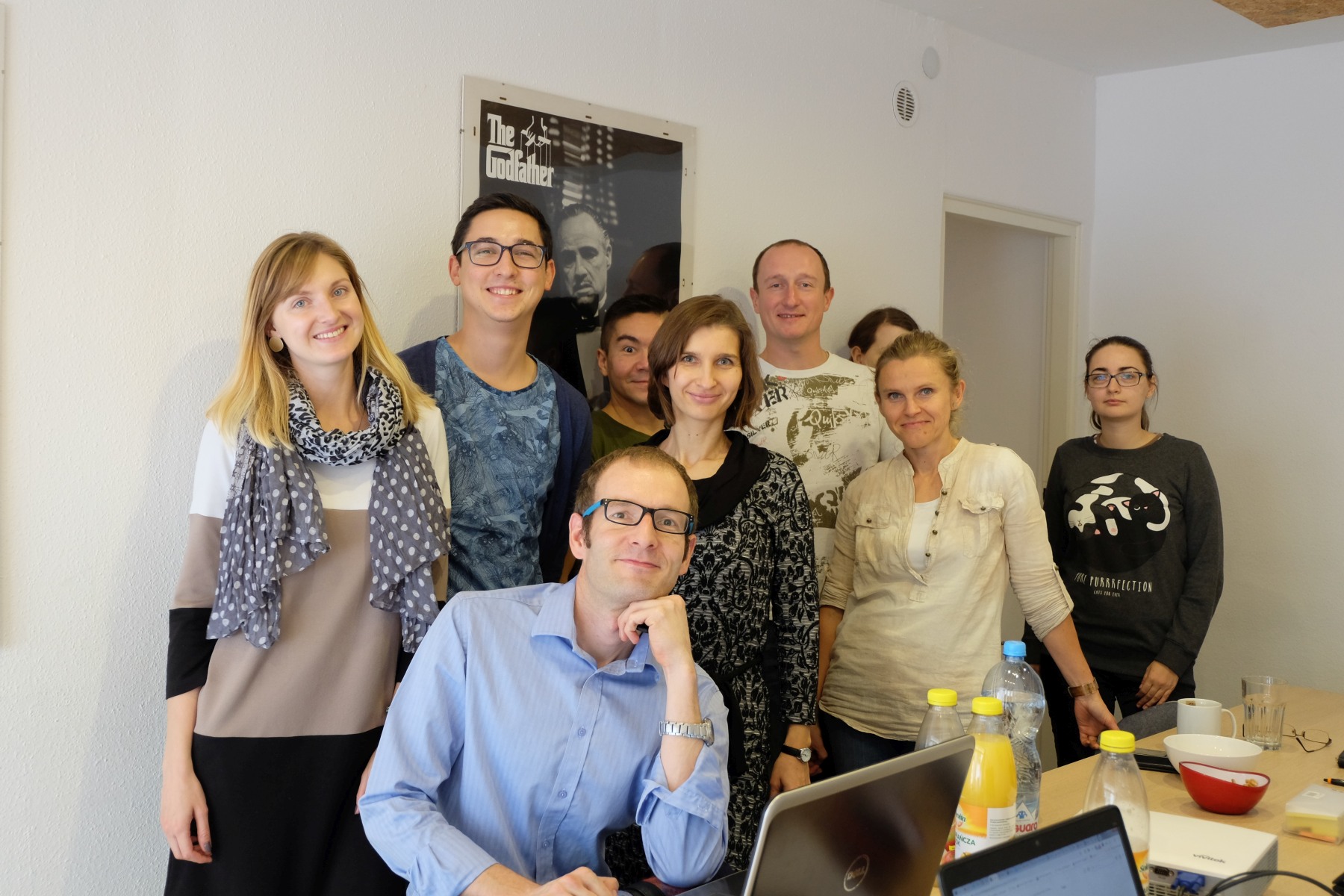 You just read a blog by Anastasia (the one on the very left). See you in the new ones 🙂