If you don't hook your audience from the first seconds you start your presentation, you will lose them until the end.
One of the first things your audience sees in the first 5 seconds of your presentation is the title. They even have an idea of how your presentation is going to be before you even show up.
When you participate in an event, the organizers will ask you for your presentation title. So, your audience will judge based on your title if they find your presentation interesting or not. All these being said, if you really want people to listen to you, you need an eye-catching title for your ppt presentation. Keep reading the article below and find out how you can nail it when you create your next presentation title.
How to Write Eye-Catching Titles for PPT
1. Promise some benefits
People become interested in your presentation when they discover from the title that they might find the answer to their questions. The "how-to" titles will always work if you want to influence people and convince them that you really have the solution to their problems. You don't even need too many words when you create such titles. You will offer them the benefits from the title and make them curious to hear more about what you have to say.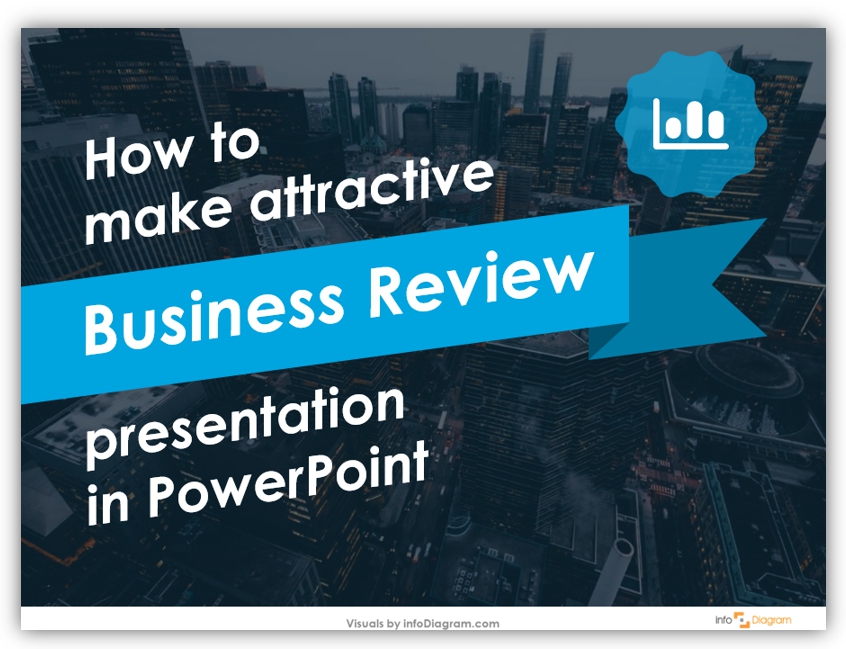 (Click this image or any others to get to this slide source)
2. Come up with a story
"Titles like how to turn A into B will always have success. People will find themselves in your story and they will instantly become interested in what you have to say", says Melania Williams, content editor at Online Writers Rating. When you decide to use such a title, it is very important that your presentation should include examples. This is a title which asks for real-life examples. You can even share a personal story and thus create an emotional connection with your audience. What is more, when you use these titles, you should always add some adjectives to A and B to add even more emotion to your title.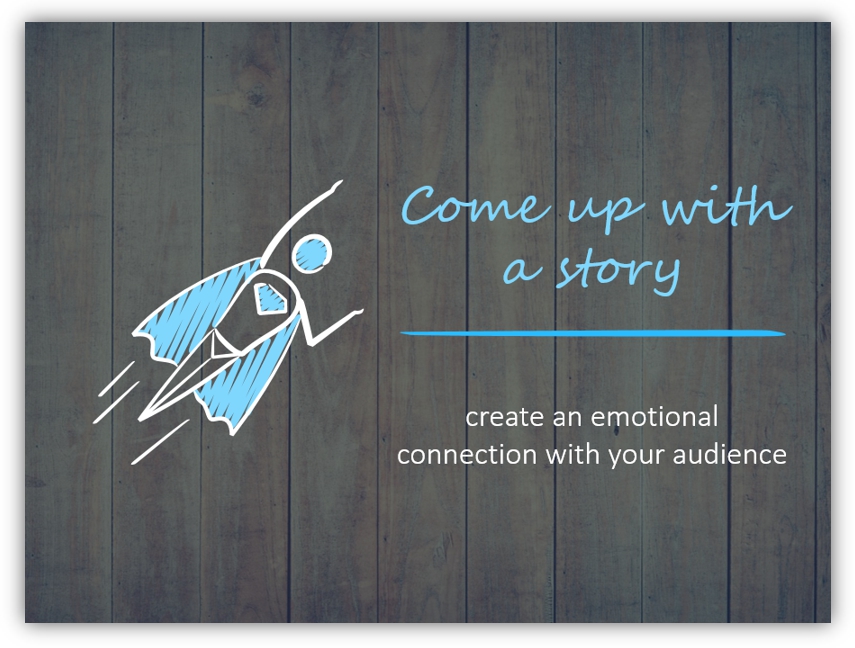 (Click this image or any others to get to this slide source)
3. Put a number in front of it
Let's do a simple exercise of imagination. Which title seems more interesting for you? "Critical concepts to teaching mathematics" or "Five critical concepts to teaching mathematics"? Even if you are an expert in mathematics, wouldn't you be curious to find out which are those five critical concepts you could be using to teach mathematics? If you wonder which is the "magical" number you should use, the answer is pretty simple.
Depending on how big your presentation is, you can decide which is the number of benefits or methods you want to talk about. Usually, three is the "magical" number as it allows you to go into details and show your audience that you have a really solid case in your presentation. It is always better to go deep, rather than wide.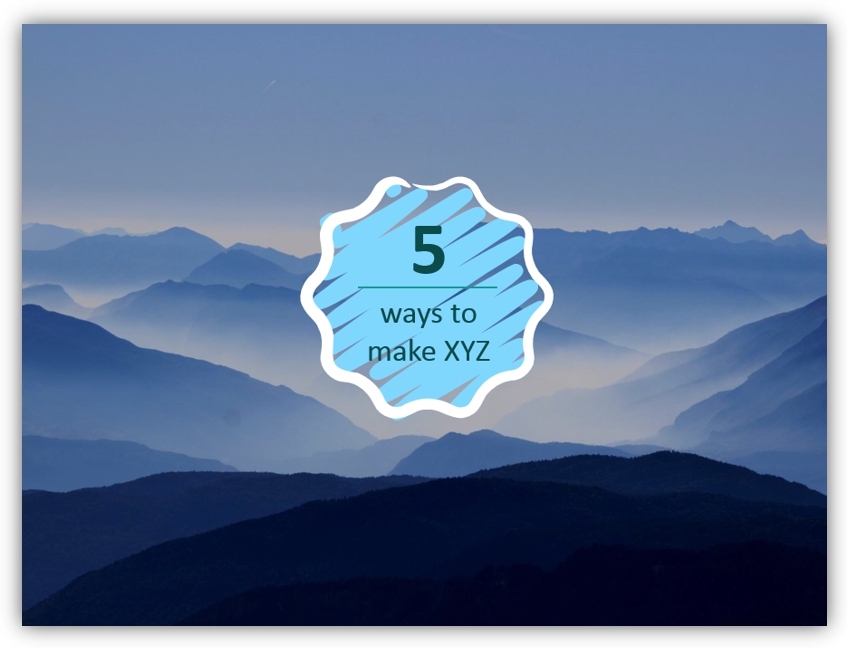 4. Make your audience curious
"When you are invited to have a presentation, this means that you have something important to say. This is why you should make the most out of it. However, if you want to keep your audience engaged until the end, you should grow the suspense gradually and make them curious. A title like "The #1 strategy" for something is definitely a winner", says Christine Cruise, editor at Resumes Centre. People will always want to hear what's new on the market. So, you should use your presentation title to make them curious about the latest trends.
5. Tell your audience what to do
Creating a headline with a command in it doesn't mean that you will scare your audience and lose them. On the contrary, people need guidance and they are interested in presentations where they find out how to things better. Martin Gunther, marketing specialist at Flash Essay mentions that "some of the most effective titles are those where you tell people what they should do to get the value you offer. You shouldn't be afraid to be direct and demand action from your audience. This is how you will also build some authority and show them that you are the expert in the room."
In Conclusion
First impressions always matter. So, your title is the first impression you create for your presentation. Therefore, your title should convince your audience from the moment they read the agenda that your presentation is worth attending. Build curiosity and keep them in suspense until the end of the presentation.
Your title will also help you be more credible and show your audience that you are an expert in your field. Moreover, don't forget to keep your titles short and concise. This is how you will help your audience to get the main idea and wait anxiously to hear more during the presentation.
Not sure how to best represent your ideas or show a particular topic? Reach out to us. We'd love to hear from you and help.
Author: Leona Henryson – freelance writer and UX designer. Also, she is a contributing writer for various blogs. When she is not writing or designing, she is swimming, hiking, and, weather permitting, snowboarding.