Do you need to explain the leadership concept? You can get inspired by the ideas we share in this article to capture various aspects of leadership in your business slides.
If you want to make your slides look professional, then you need to follow one style and incorporate relevant graphics to support your presentation. The challenge is how to use the space of your presentation imaginatively, efficiently and economically. Here we share some ideas for illustrating the idea of taking a lead which you can consider.
Modern outline symbols for illustrating  leadership concept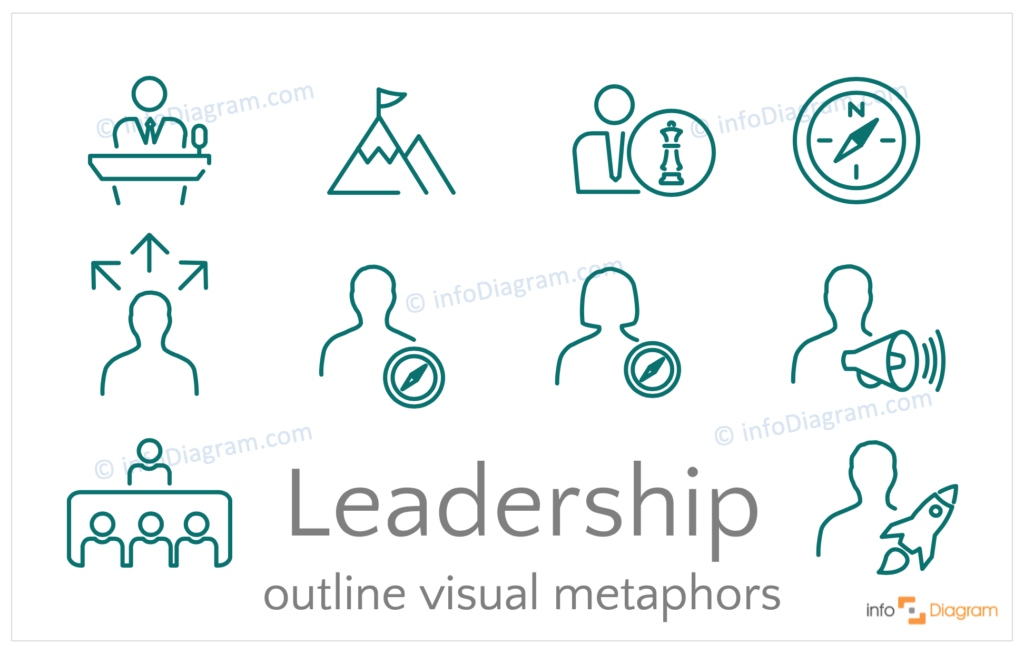 Above we suggest several icon examples from our elegant outline icons collection. Use them to make your product presentation more visual.
Here there are some leadership icon ideas we propose  (click on icon titles below to see the source collection):
Design-neutral flat leadership icons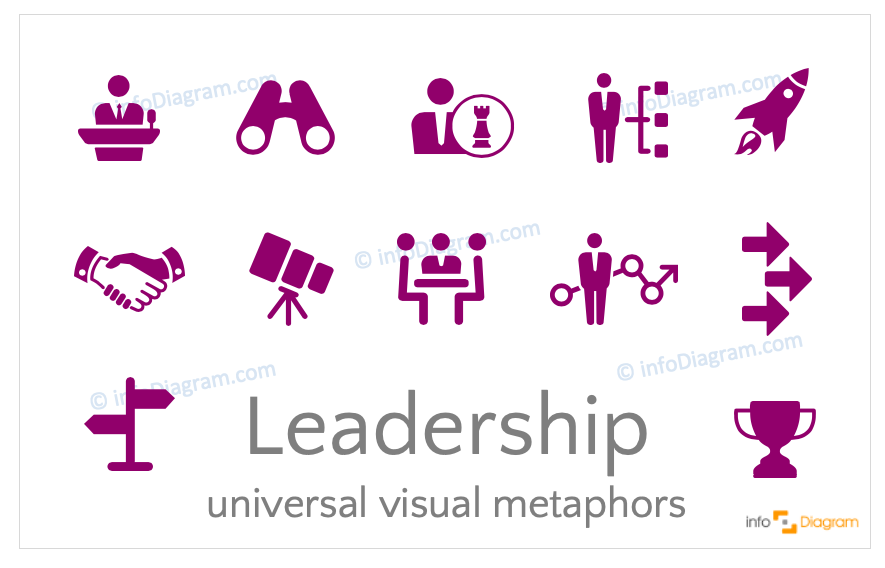 Creative hand-drawn leadership concept icon collection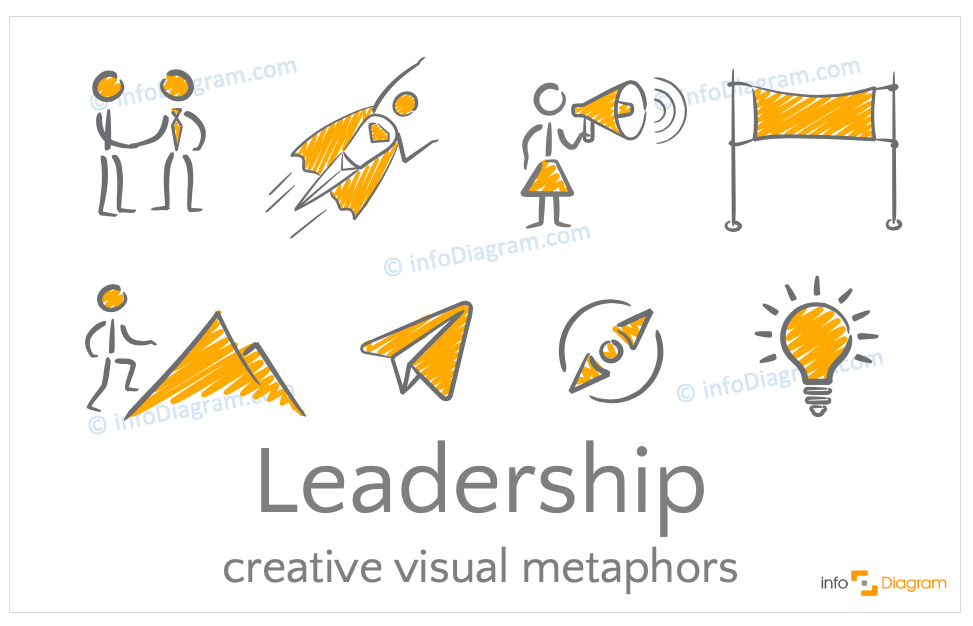 Do you want to create a more informal presentation or make a strong visual impact? With the help of hand-drawn scribble icons you will definitely show personal touch:
We hope these leadership graphics will help you design a nice looking infographic that will make your presentation more engaging and easy to read. 
More concept icons ideas
Need to show another concept in a presentation? Operations, Strategy, Flexibility, Growth you name it. Check our ultimate Concept Visualization List blog post to get inspired and balance the informative part of your presentations.

What's your biggest presentation challenge? Let us know in the comments and we'll be happy to share our quick design advice 🙂