Why using diagram visualization is better than a plain text? Firstly, let's identify what a diagram is.
Diagram – it's a simple image than can be used as a graph visualization or an eye catcher. It allows us to present work process or charts without any effort.
The reasons to use diagrams instead of plain text are very simple:
they are fast to read and get the main ideas
diagrams are easy to create
it is the fastest way to show the context clearly
We speak diagrams instead of words here: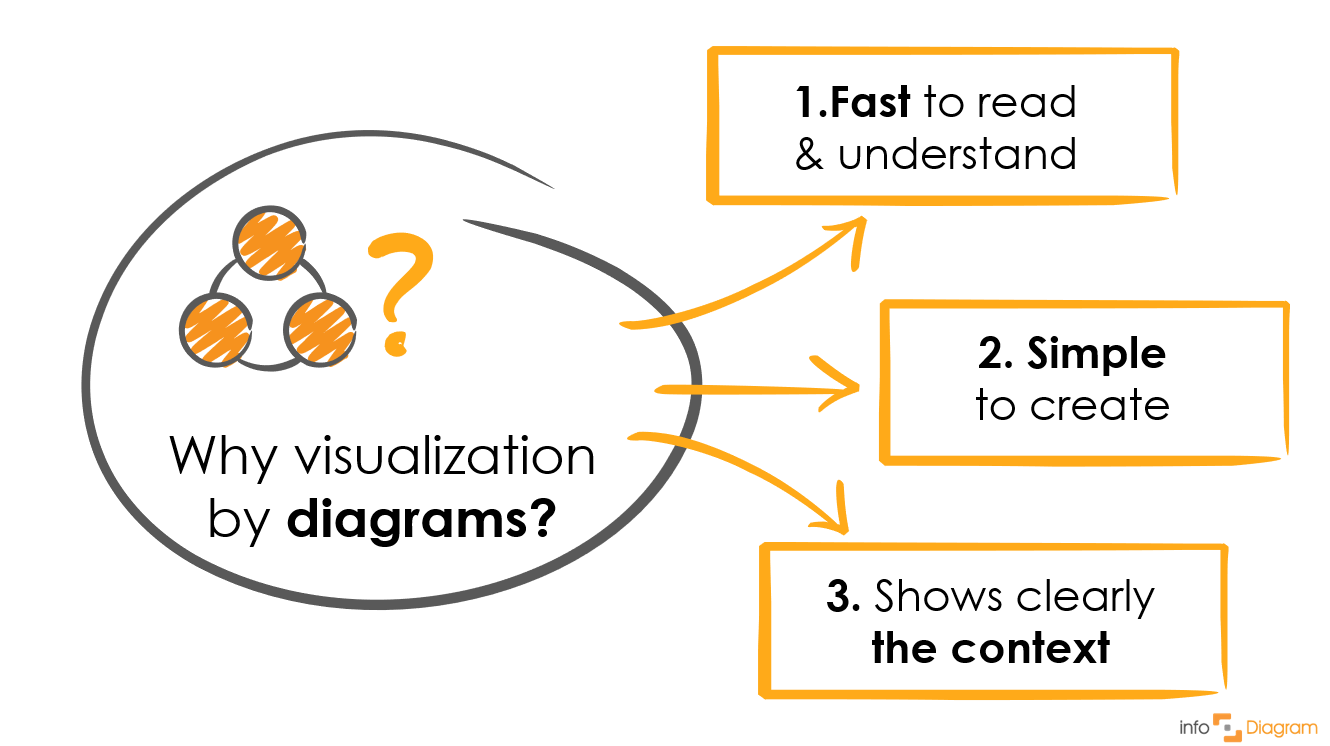 Visualisation made in PowerPoint. Design elements from
www.InfoDiagram.com
You can use them at work, present on your website, you can show everything you want anywhere you want. Furthemore, they don't need to be fancy. Simple ones are usually the best. See some examples below: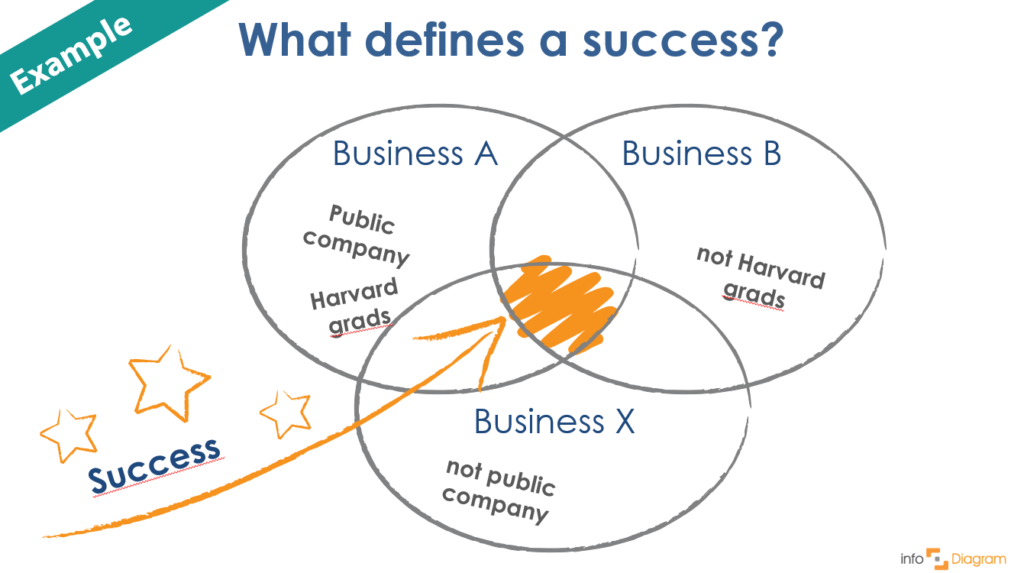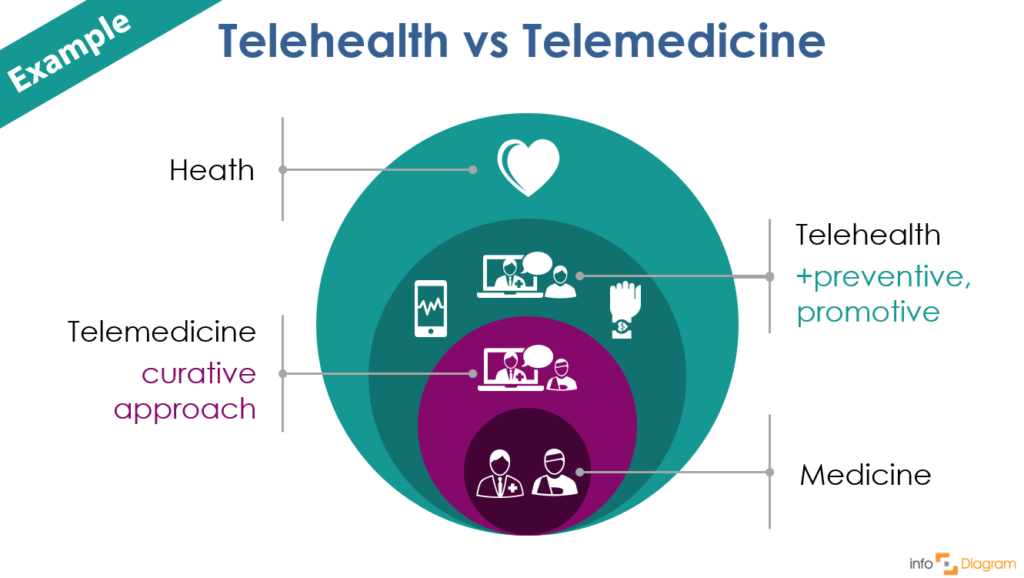 Another point for diagrams is that people remember images better, than text (even if you are using bullet points).
See full narrated story why we think diagrams will rule a world 🙂
More ideas for presentation graphics
Check out these articles if you search for more inspiration how to visualize your presentation:
Want to be notified when we make an announcement? Never miss out on creative presentation graphics and stay informed about our latest updates and news. We'll also send you a Creative slide design guide with FREE hand drawn shapes for you to begin using right away!