But firstly huge THANKS.
2016 was a great year for us. Because of you!
Thanks for using our slides graphics. For writing us what you need. For helping us improving the world of visual communication 🙂
New Learning Resources for Presentation Design
Here are blog articles with hints and examples of making an engaging visual presentation: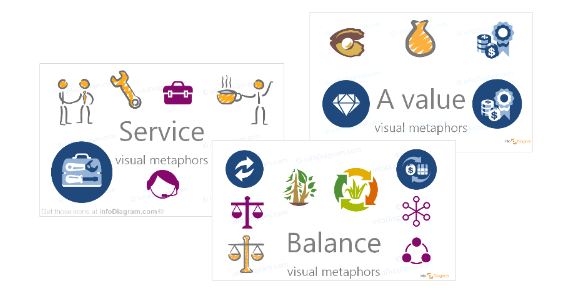 New design support – icons, slides or training on demand?
What else we can do for your presentations? Anything from new extended design services?
your presentation redesign service?
new icons design on demand?
training for your team at your place? Preferably Europe so far.
Let us know via the Contact page.
New Presentation Graphics – Diagrams, Icons, Templates
During the year we were inspired to update specific business sector icons, which you can find here: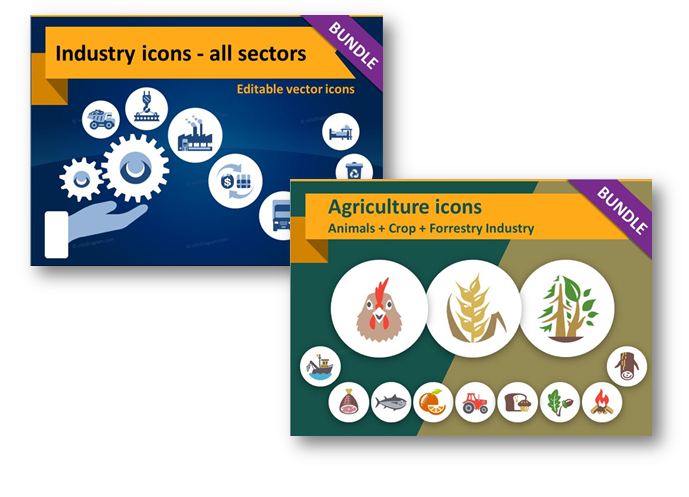 We prepared diagrams to make it easy to plan the whole year ahead (or create new strategies), report about sales results: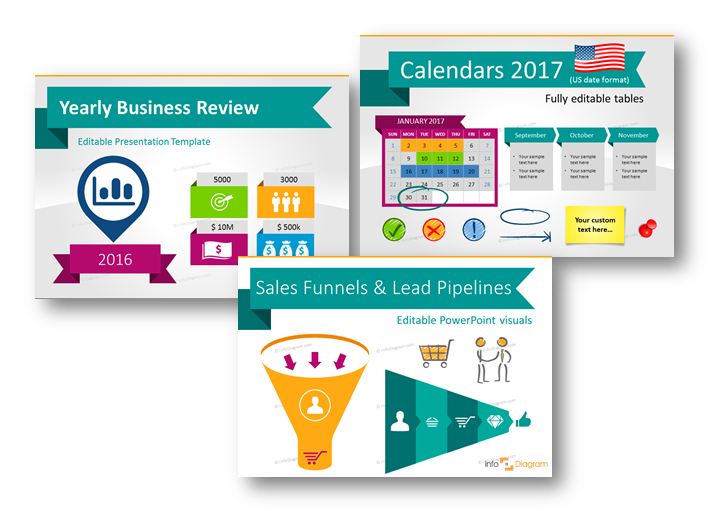 We enhanced marketing materials with new charts, diagrams and symbols: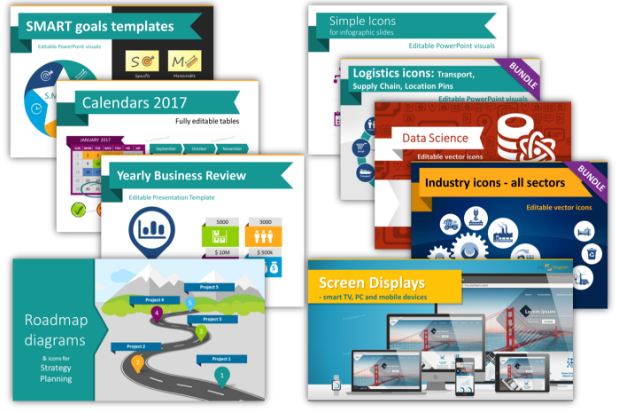 What's more, new business graphics are being designed while you're reading this 🙂
Stay updated
Want to be notified when we make an announcement? Sign in for  Creative slide design guide with FREE hand drawn shapes for you to begin using right away, and you will receive also our news.
Our InfoDiagram family wishes you an amazing year,  full of nice surprises and great achievements!